SOCIAL BY THE NUMBERS
(MAUs stands for Monthly Active Users, and MUVs stands for Monthly Unique Visitors.)
· Facebook – 2.23 billion MAUs. Facebook is the biggest social media site around, with more than two billion people using it every month. ...
· YouTube – 1.9 billion MAUs. ...
· WhatsApp – 1.5 billion MAUs. ...
· Messenger – 1.3 billion MAUs. ...
· WeChat – 1.06 billion MAUs. ...
· Instagram – 1 billion MAUs. ...
· QQ – 861 million MAUs. ...
· Tumblr – 642 million MUVs.
· TikTok – 500 million MAUs
The social media landscape is constantly evolving and in 2019 three trends seem to be dominating a lot of the upgrades and conversation.
Influencers, influencers everywhere.
By now, most everyone has heard about influencer marketing or influencers. These are personalities or social profiles who have a large following, typically at least 10,000, and are paid to review, discuss, or represent a business' products.
Because influencers mostly operate on social media, social platforms are making changes to facilitate this growing business model. On Instagram, brands can now turn sponsored posts of influencers into an ad with a notation that says, "Paid partnership with XX." This allows brands to set ad targeting for the posts of their influencers.
Twitter hopes to leverage the popularity of influencers and video with a new service it's offering businesses call ArtHouse. Pretty much, brands can bring them their product or idea, and ArtHouse will find influencers best suited for the promotion and create ads and video shorts for them that are optimized for Twitter. In the back of my mind, I'm thinking...aren't those called commercials, and don't we mostly hate those?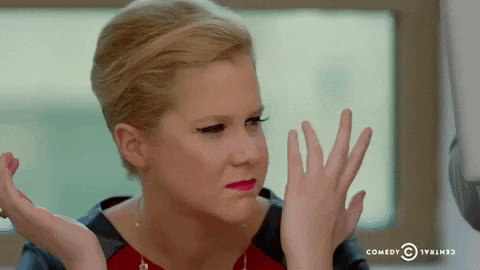 Video for the masses.
All social media platforms are gravitating increasingly toward video. While YouTube is the king of video content, Facebook is making major upgrades to its video platform in hopes of grabbing more of those audiences. Facebook recently added a slew of new video editing tools that include automatic cropping, video trimming, image and text overlays, new fonts and stickers, single image templates, seasonal and holiday templates, and the ability to create multiple videos with different aspect ratios for the news feed and stories from one publisher.
Which brings Facebook's video platform much closer to newcomer TikTok, a video-sharing app that has skyrocketed in popularity. TikTok has more than 500 million users, (Instagram has 1 billion) and is a favorite among younger users. Users can upload any video and then add numerous special effects to create their own 15 second music video. They can choose background music from popular hit lists or look for music by genre. Think very creative, imaginative, fun, silly, or whatever you want it to be. In 15 seconds.
In 2019, TikTok dived into advertising and now has interest-based targeting, custom audience and pixel tracking, as well as age, gender, location, network and operating system targeting.
Social ads get serious. When I first got into social media marketing I was attracted to it because it was user-generated content on a platform that leveled the playing field (somewhat) giving anyone or any business access directly to the public. (Wow I'm idealistic.)
At the end of the day, social media platforms are all businesses, and as they have matured, each has become more serious about turning its users and data into money via advertising dollars. If you search social media news, you get endless stories about new ways to spend money on social media targeting customers. The more you pay the more you play, and increasingly the platforms seem to be shortchanging free accounts and posts by downplaying them in their algorithms. Cue the music, "whaa, whaa, whaaa…".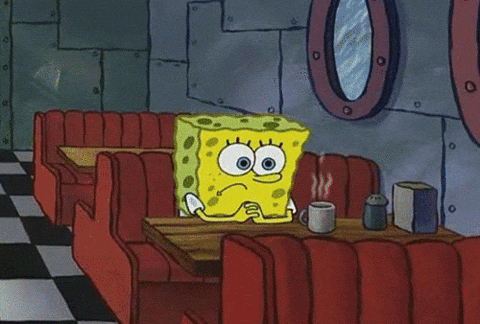 So, everyone is making upgrades and changes to give businesses more ways to spend money promoting their products or brand. If you don't want to create the ad or know how much to spend, they are happy to do it for you. And you can target those ads where you want, and they have lots of data about how great your results will be. But the proof will be in the results, which will probably take more time to tell.
Sources:
https://marketingland.com/16-social-media-updates-for-marketers-in-2019-so-far-264950